Scroll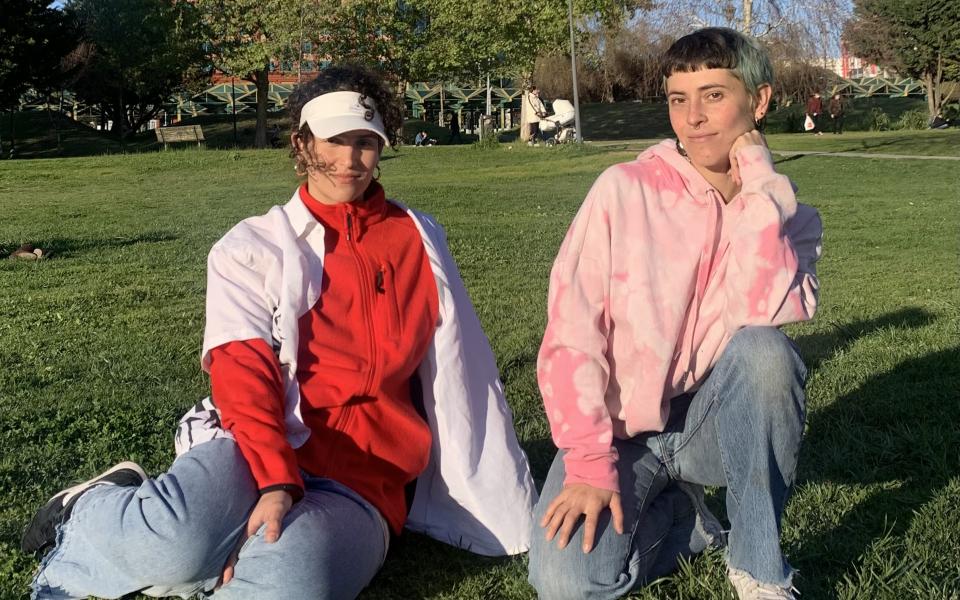 Camila Malenchini & Marga Alfeirão
Marga Alfeirão explores intimacy and sexuality through dance and performance, heavily influenced by the dances and music of the African diaspora in Lisbon.
Camila Malenchini is an Argentinean artist and dancer whose practice crosses diverse media, looking to art as a tool for dislocating and questioning realities.
Wet Eyez is part of their extended research on decolonized and dehierarchized practices and of their shared experience of southerness.