Scroll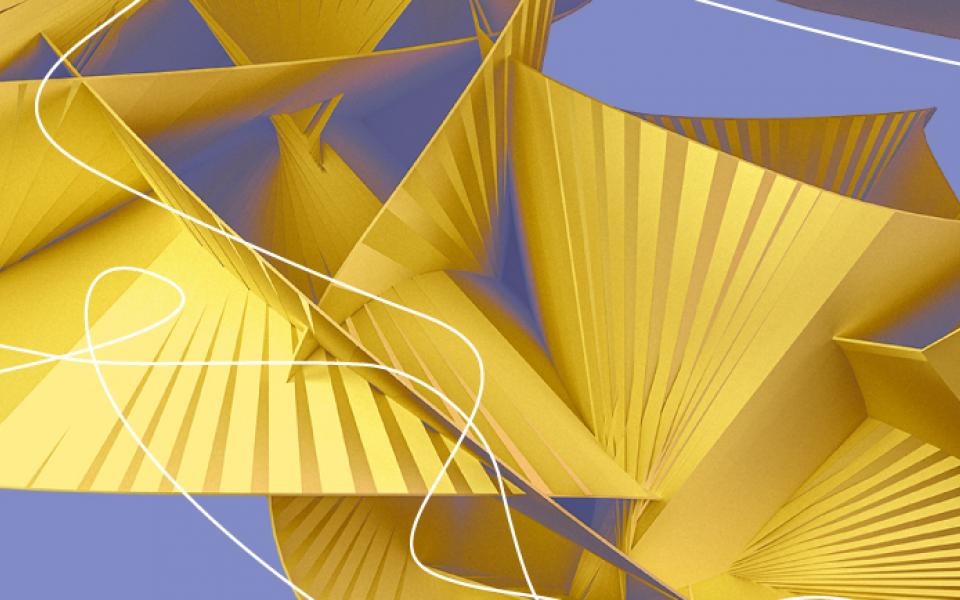 In order to ensure that are daily working methods are more sustainable, it can be worth taking a look at naturef? Resource-saving principles, such as those of permaculture, are not only efficacious for the field of gardening; it also provides surprising ideas that could be helpful for living and working together in a wide variety of fields.
This workshop is intended for all interested parties who enjoy spending time in the garden and, in doing so, embark on a small, aesthetic journey to reflect on how we use our own resources in order to be able to derive inspirations for the social sustainability of their own working methods and for growing together.
Event notes
The event will be held in German spoken language.
An event by Performing Arts Festival Berlin.