Scroll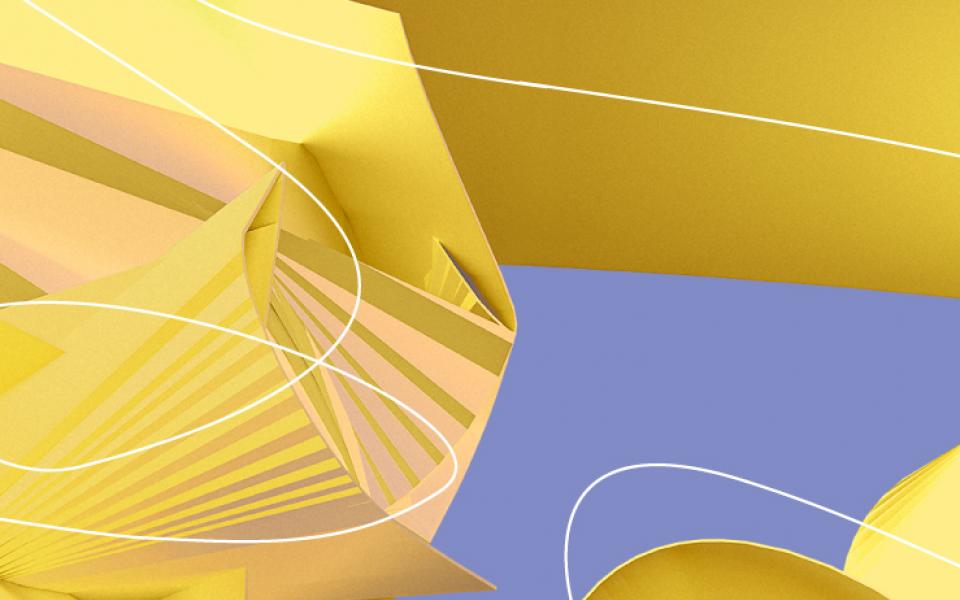 Have you always wanted to bring your own story to the stage? Do you find it exciting to slip into a variety of roles? The makers of the theater project Check! invite you to immerse yourself in the world of theater. In this workshop, we will discuss topics such as gender, feminism and queerness. We will improvise, learn a variety of breathing and speaking techniques and experiment with different roles. Are you interested yourself or do you know children and young people who want to perform in or create theater? The theater project Check! is a platform for children and young people between the ages of 10 and 15. Their production Eine Zukunft mit Zukunft (A Future With Future) will be performed as part of PAF on May 26.

Registration is requested.
Event notes
The event will be held in German spoken language.
With: Lorena Valdenegro & Senait Sebhatleab (director team Check! theatre platform)

An event by Performing Arts Festival Berlin.
Lorena Valdenegro
Lorena works in three aspects of the art: as a performer, as a director and as a theater educator. Lorena's work deals with the topics of identity, women and migration. She sees the body as the primary element of creation.
Senait Sebhatleab
Senait is a theater educator. She works with children and young people; her mode of communicating is to speak in a visual vocabulary.