Scroll
For English speaking audience, Free admission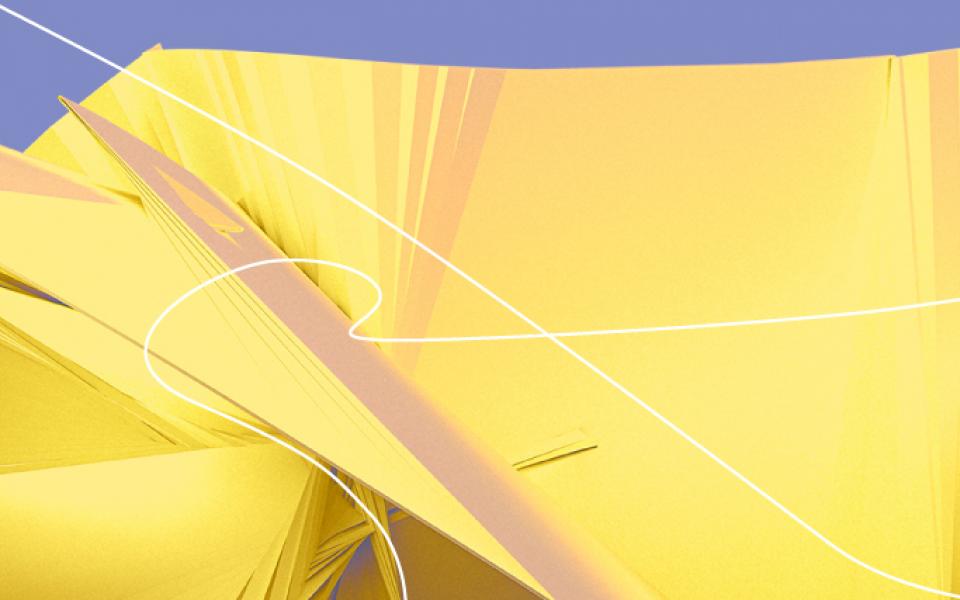 How does a theater position itself in society? How does it remain connected to burning issues? For us, the theater should be an activist place and a place from and for the communities. To do so, movement must come into theater and theater must come into movement - and that is only possible through networking. In this workshop, Annika Füser and Ahmed Shah talk about the work of Theater X and discuss the interface between theater, community work and activism. And why the U in CommUnity is uppercase.
The workshop is open for all people who work in the field of activism and art or who have always wanted to explore it.
Event notes
The event will be held in English and German spoken language.