Scroll
For English speaking audience, Free admission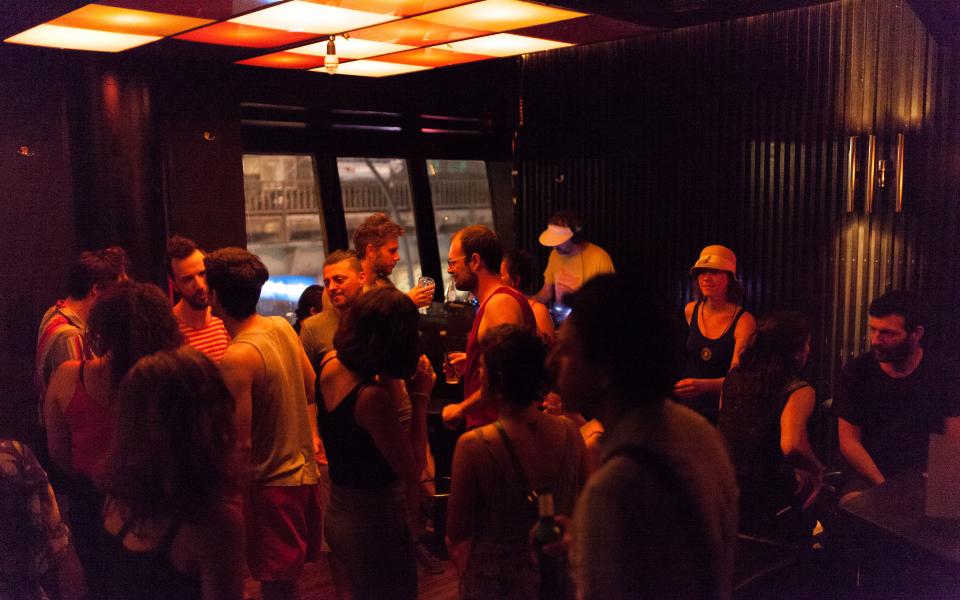 Right before the opening of the festival, the Berlin Performing Arts Program (PAP) invites all national and international visiting industry professionals to get together in the garden of ://about blank. In a relaxed atmosphere with snacks and a cool drink, there will be the opportunity to get to know each other, exchange, make new contacts and see existing ones again. Amongst others, the production accociation - network performing arts producers and the Bridging the Scenes festival network as well as participants in the IETM Campus Berlin, which is taking place at the same time, the national networking format PAF &friends and the advisor forum of PAP will all be there.
Registration is requested.
Event notes
The event will take place in the garden of ://about blanks and in English spoken language.