Scroll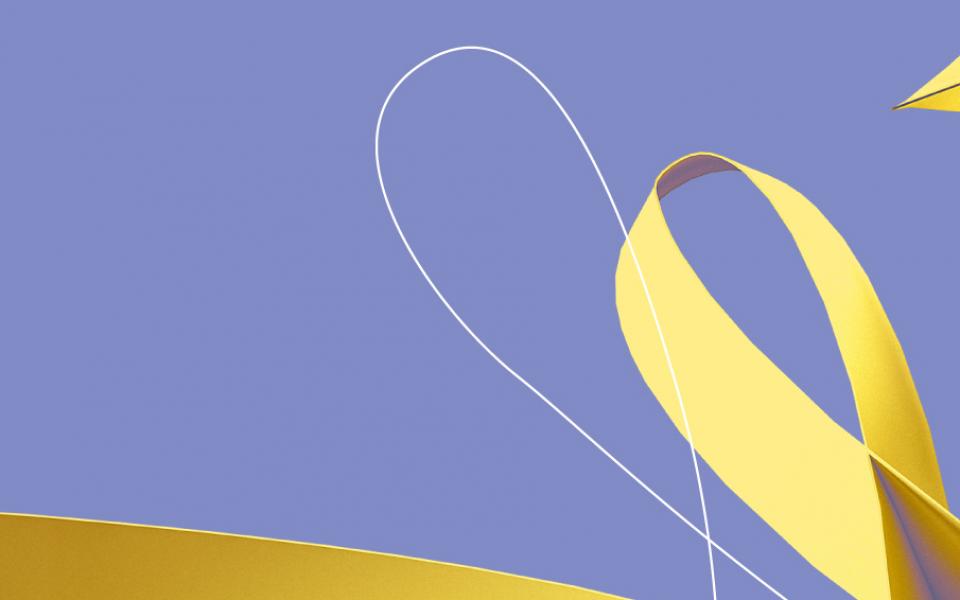 In this keynote speech, Tran Thu Trang informs us of how working conditions that are critical of discrimination can be developed as well as implemented at theaters.
"How can the theater become a place for self-empowered work is possible? Where the artistic and non-artistic work of all participants is recognized and the opportunity exists to jointly further develop yourself professionally and personally?" is written in the catalog of measures that were elaborated over the course of the project Fairstage and which offers comprehensive approaches and requirements for how the theater can become a place where discrimination is not only talked about, but instead also actively worked against. Following an input from the theater maker, the approaches can be discussed over lunch with the audience and colleagues that should also be able to find place within one's own work in the future.

Registration is requested.
Event notes
The event will be held in German spoken language.